The Beauty of Uttarakhand Center
Uttarkashi district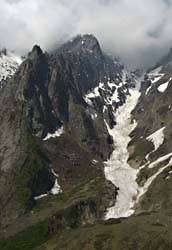 Glacier of the river Badrinath (Ganga).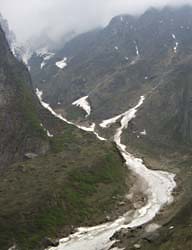 Glacier of the river Alaknanda.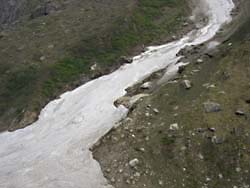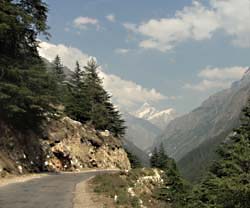 Gangotri, mountain area where Ganga River begins.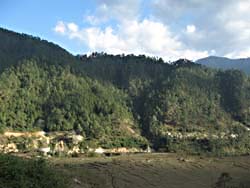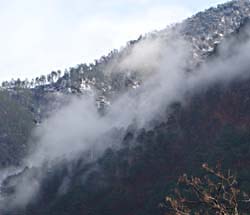 Evening haze in the mountains near Matli village, Uttarkashi district.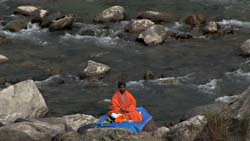 Monk praying at the holy Ganga river side.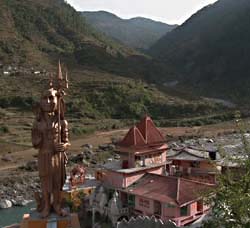 Temple Pilot Baba ashram at Badrinath (Ganga) River.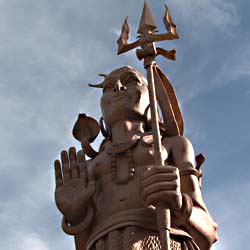 Lord Shiva.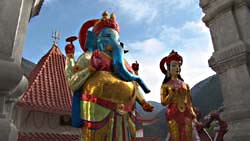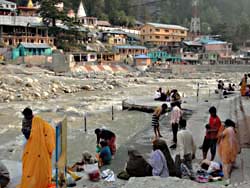 Bathing in the holy river Ganga.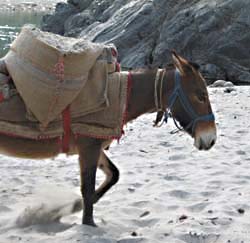 Donkey carrying sand for construction from the river side.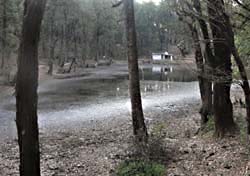 Lake in the forest.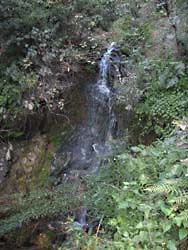 Spring.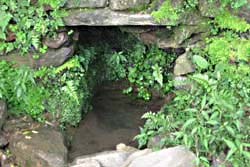 A spring close to village Thandi near Kamad (Uttarkashi). Worshipping place for newly wed girls of the village.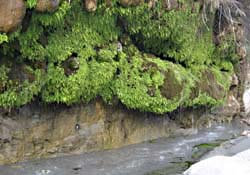 Several months after the monsoon there is still a lot of water coming from the forest.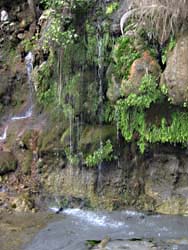 It forms the starting point ...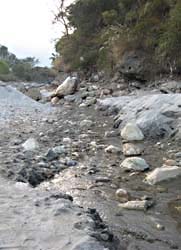 ... of a new stream.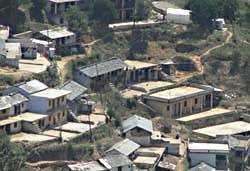 Village in the mountains.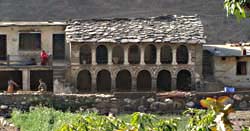 Traditional house.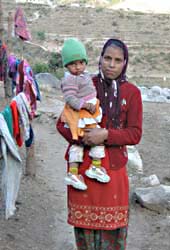 Farmer with daughter.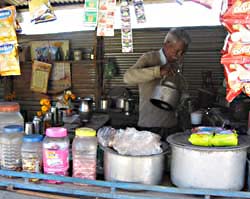 Teashops at the roadside.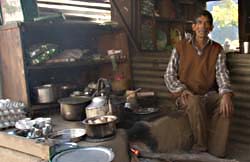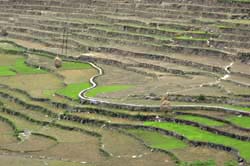 Paddy fields. Look at irrigation canal, in the middle of the photo.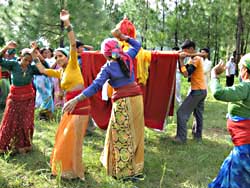 Village of Manjkot, Dharkot and Dikh dancing with their local village deity, after participating in a work camp to revive natural springs.
Go to next page:
overview reports and background articles
Go to:
more information about dams and tunnels
(Word document 29 KB)
Go to:
overview articles and photos of this region
Photos: HPSS, Uttarkashi, Uttarakhand, Jasper Korff and Peasant Autonomy -
Creative Commons