Iron Factories
photo series - Chhattisgarh, Raigarh District
In the Raigarh District of the Central Indian state Chhattisgarh are more than twenty iron factories.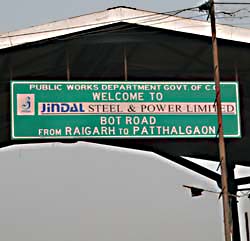 The big Indian Company Jindal has several big factories here.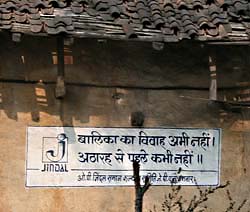 Even in the villages you find the name of this powerful company.
But also smaller companies have iron factories in the district.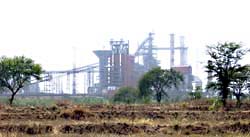 So many factories in only one district.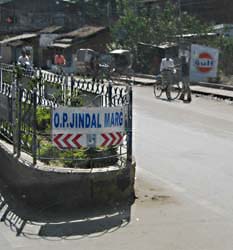 Even in Raigarh city you feel the power of Jindal.
Go to next page:
photo series about air pollution and dust
Go to
overview photo series pollution
Go to
article about pollution