Bengali Community in Problems by Mining Project

photos - Dharamjaigarh, Raigarh District, Chhattisgarh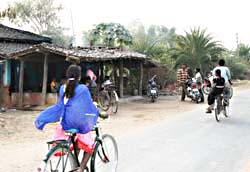 More than fifty years ago several thousands of refugees from Bangladesh settled in Dharamjaigarh.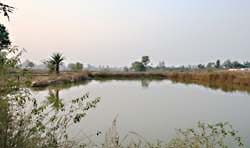 They got poor land on lease from the government and worked very hard on it. They made a nice irrigation system.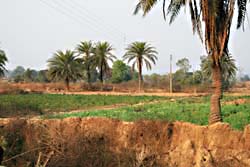 The land is very fertile now, but the people have to leave for mining.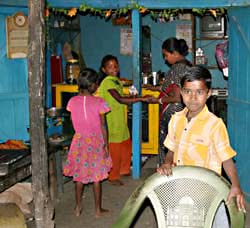 Some of them are well decided to stay here. "When we have to leave for another village, we have to start from scratch again. For the second time. No way!"
Go to next page: overview article and photo series pollution
Go to: overview photo series and articles resistance in Raigar district