Black bombs
Anatolia, Turkey – 1922
Photo Credits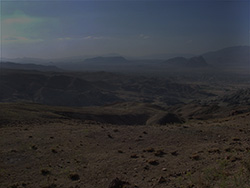 Anatolia, Turkey.



Photographer: Jean and Nathalie.
Licence: Creative Commons, Attribution.
Original picture at Flickr.
_______________________
Go to the corresponding story
'Black bombs' - Anatolia, Turkey – 1922
in the Last Published list
or
in the Chronological list
.
Of ga naar het bijbehorende verhaal
'Blauwzwarte granaten' - Anatolië, Turkije – 1922
in de Laatst Verschenen lijst
of
in de Chronologische lijst
.